Our technologies of cultivating a Paulownia on plantations are provides an opportunity for receiving of 470 cubic meters of high-quality commercial wood from 1 Hectare in a 5 years period.
The creation of 100 hectare plantation for commercial wood:


SCHEME OF THE PLANTATION FOR THE COMMERCIAL WOOD PRODUCTION: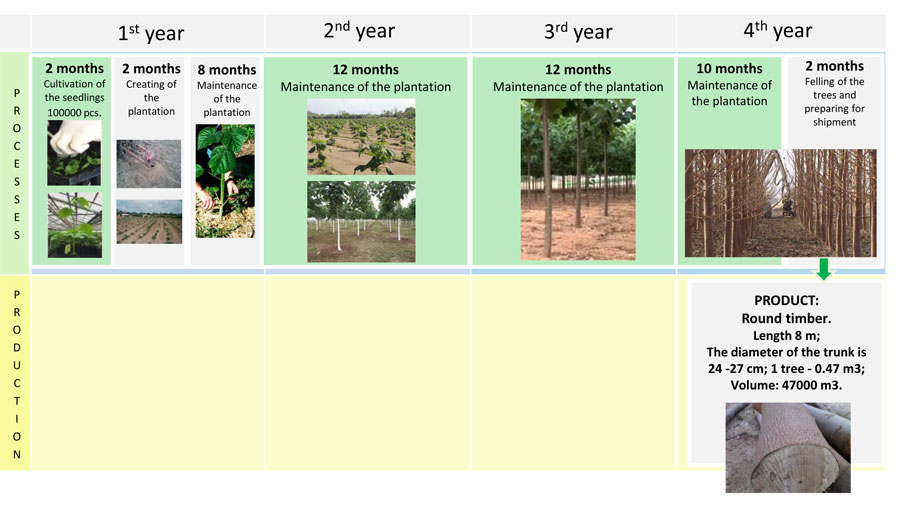 Qualitative characteristics of Paulownia wood are compared with Larch wood and allow it to be used in the woodworking industry, construction, furniture and other wood products. Also this factor giving an opportunity to replace a traditional types of wood and saving a natural forests, which recovering time takes a tens of years.
ANALYSIS OF THE MARKET OF PAULOWNIA WOOD: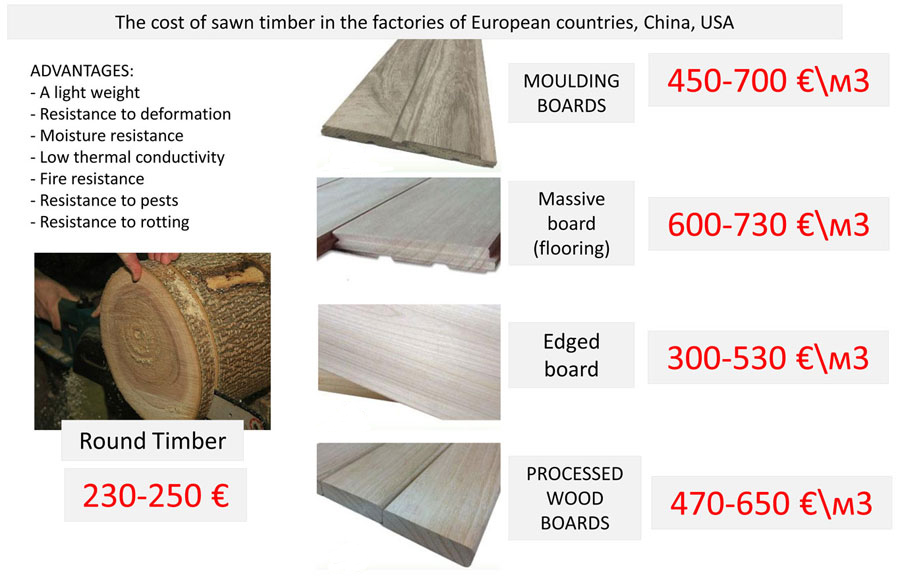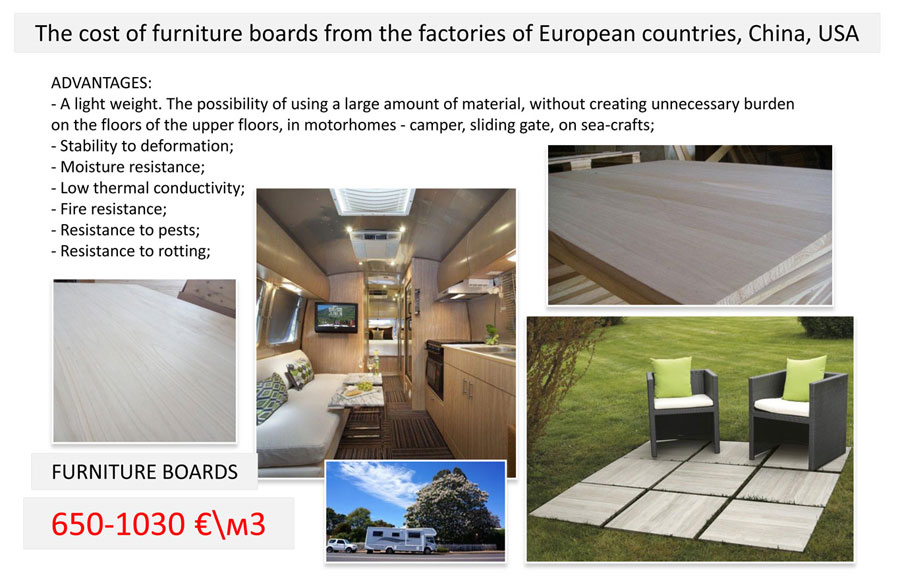 The cost for m3 of PAULOWNIA wood in the US and European countries is between $ 300 and $ 1200, depending on the degree of processing. Some websites price analysis: prices for wood in America: from 1000 to 3000 $.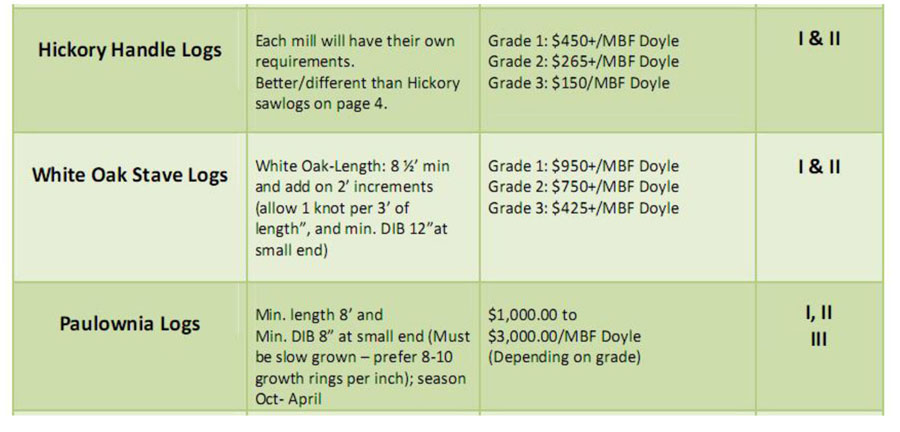 APPLICATION AREAS OF PAULOWNIA WOOD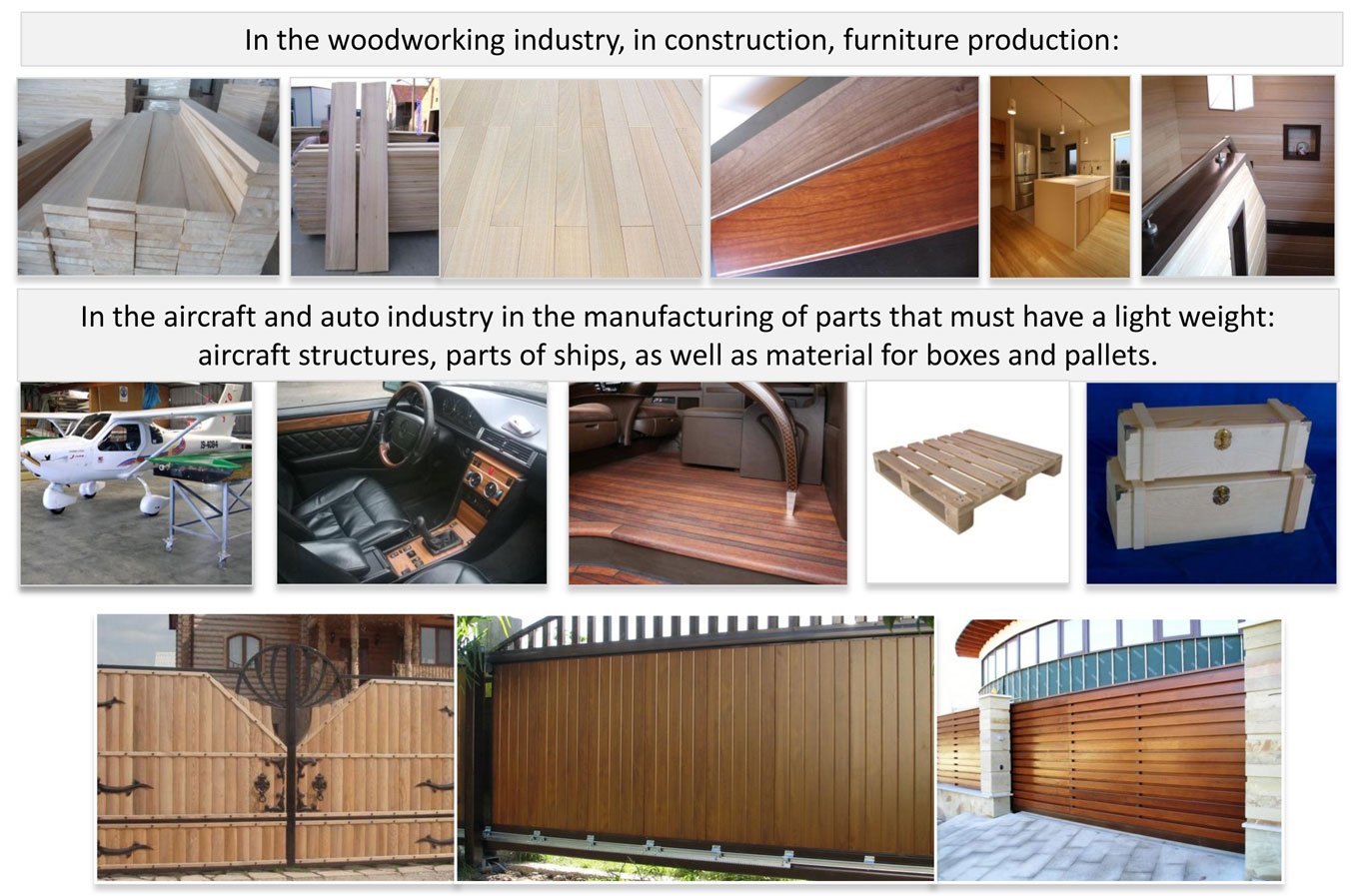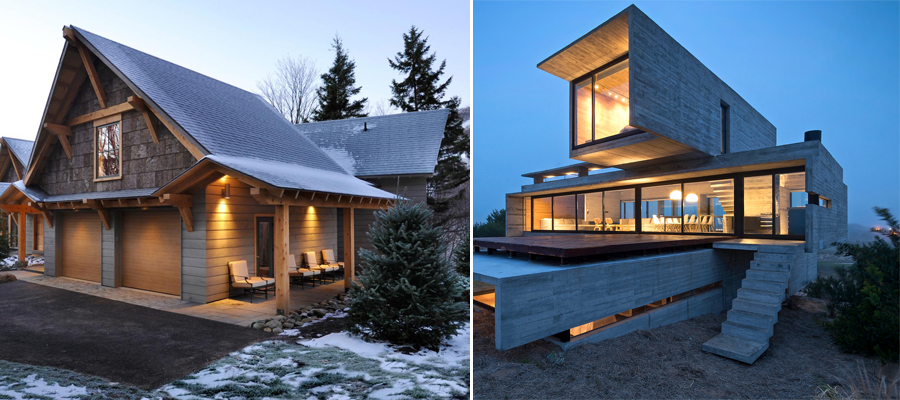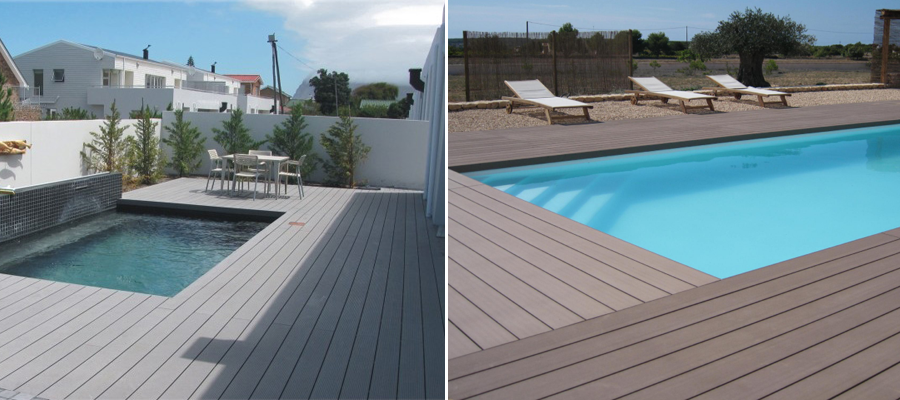 DEVELOPMENT PROSPECTS. ZOOMING:
INVESTMENTS IN THIS PROJECT WILL ALLOW:
 To receive a guaranteed high percent;
To solve important environmental problems for humanity on a background of a constant increase in capital;
Increase the capitalization of agricultural land as a production factor;
Expand the forms and methods for solving socially significant tasks and tasks of business on mutually beneficial terms;
Participate in a project that recovers the ECOLOGY of the PLANET.