The first biotechnological nursery for growing a fast-growing Paulownia trees.
The nursery is located in Moscow in immediate vicinity of the Ostankino TV tower. Adress: Prudovoi proezd 13, structure 7.
On the territory of SUE «Moszelenkhoz».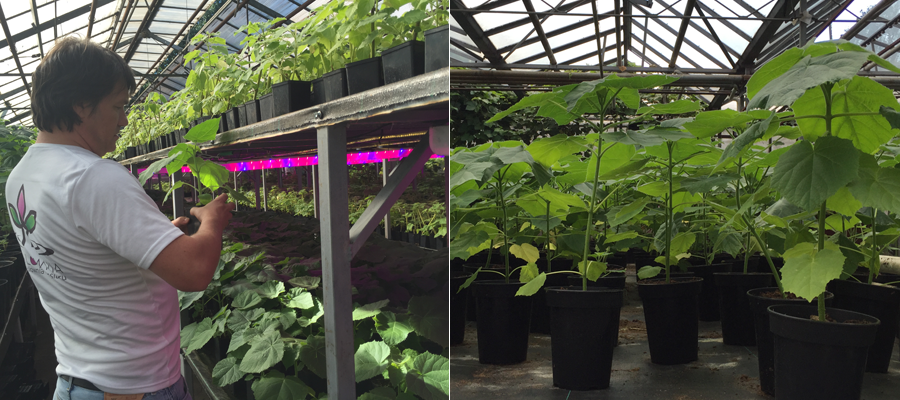 The nursery has began his work in February 2016, after passing the examinations and obtaining the appropriate permits for the cultivation of plants, which previously did not exist in Russia.
In common with Oleg Evseenkov (Private investor), the «Moscow Seed Fund» (Department of Science, Industrial Policy and Entrepreneurship) was financed the initial works on the project of the biotechnological nursery.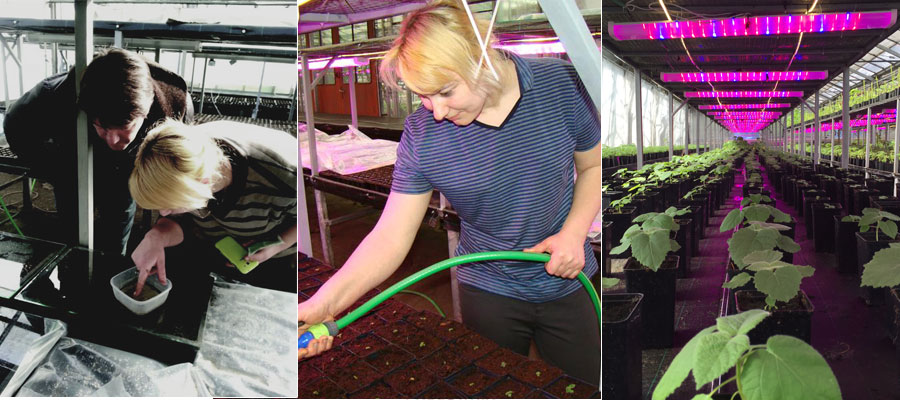 The floor space of nursery is allow us to produce and care for 30000 units of planting stock (Paulownia seedlings), which can have a sizes of 20 centimeters to 2.5 meters.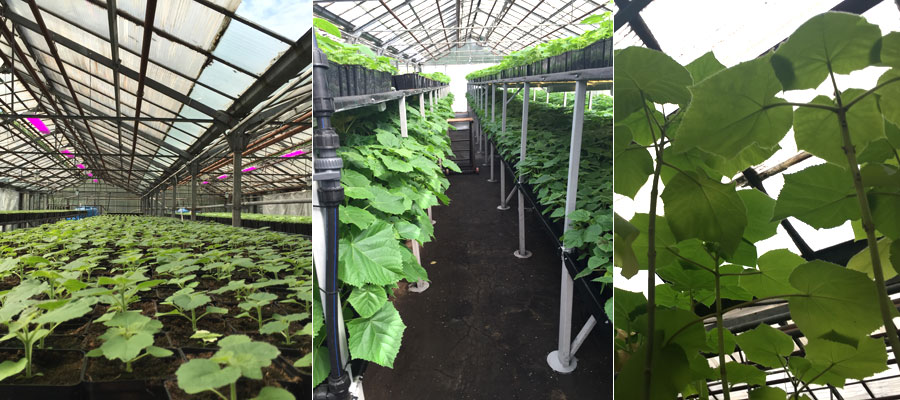 Since the opening of the biotechnological nursery we produced 45,000 seedlings of the fast-growing Paulownia tree.
The nursery uses the latest equipment and devices: lighting, humidifying, maintaining the temperature regime.
The regulated climate, special soil, controlled irrigation regime and a special fertilizer makes it possible to obtain a high-quality planting material not in two or three years, as in other nurseries, but in 2−3 months.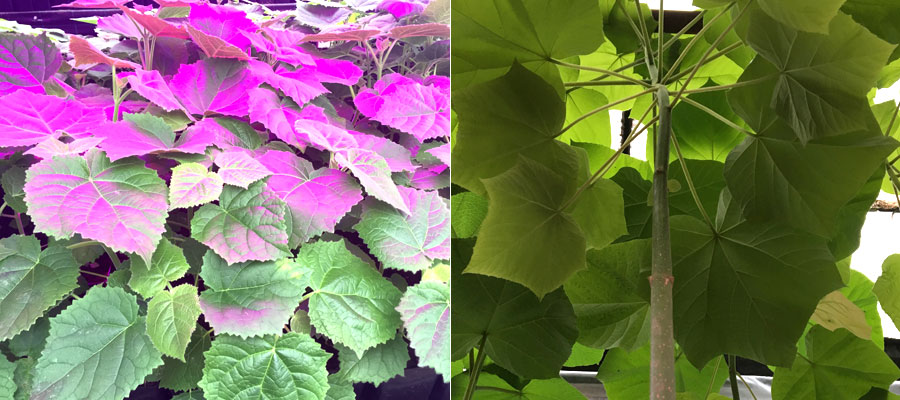 The nursery is specialising on growing of the fast-growing Paulownia tree seedlings of the following varieties: Tomentosa, Elongate, hybrid 9501, 9502.
In the nursery we created an experimental site, where scientific experiments are conducted to obtain a better results, increase the percentage of seed germination, accelerate growth, use additional natural growth stimulants, and many other new scientific developments.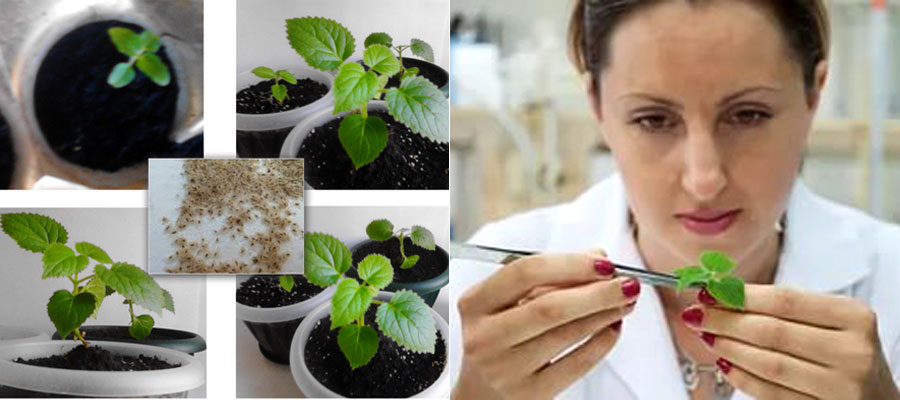 The optimal conditions and method for forcing Paulownia tree seedlings from seeds are determined, studied and tested. Scientific and researching activities are carried out, new technologies are practiced.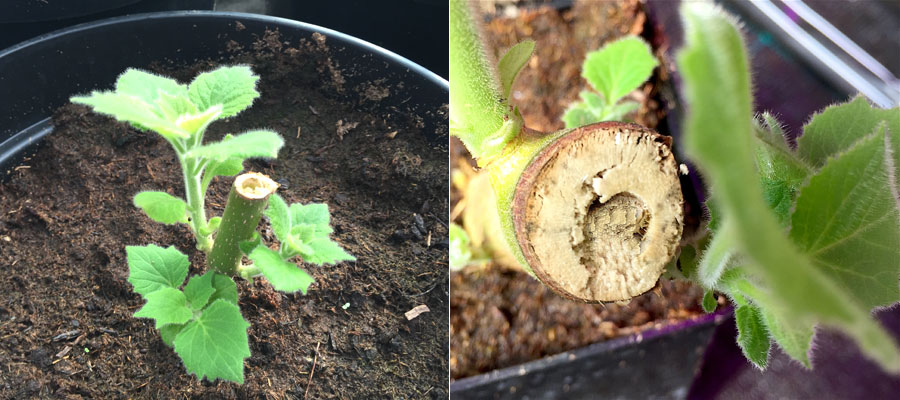 The following technologies are developed and patented:
Method of growing the seedlings of the fast-growing Paulownia tree from seeds in a specialized biotechnological nursery.
Technologies of planting Paulownia seedlings (Paulownia) in the open ground.
Technologies for caring for the Paulownia tree (Paulownia) in the first years after the planting in the open ground.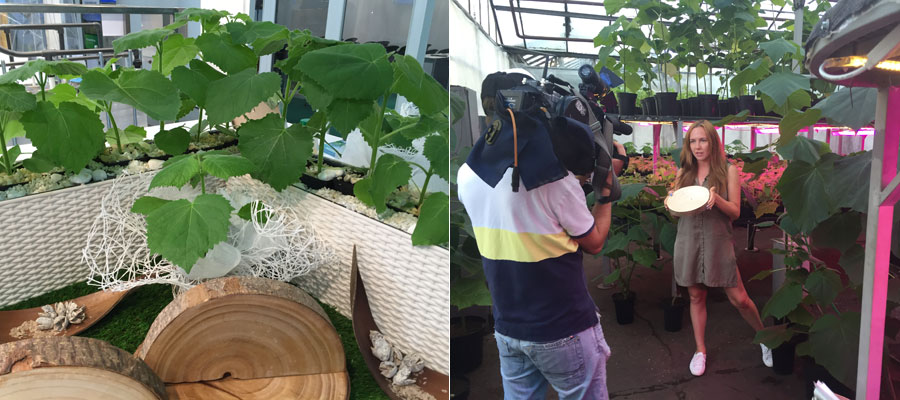 The highest attention in the nursery is given to the cultivation of the Paulownia Tomentosa. This variety has frost-resistance qualities, which are necessary for the cultivating this kind of trees in the central regions of Russia.
The most important characteristic of the Paulownia tree, that grown in the nursery is the rate of its growth. The average annual increase in Paulownia is:
In regions with an average annual temperature from +3 ° C to +7 ° C (Central regions of Russia, Moscow, St. Petersburg) — from 2 to 3 meters;
In regions with an average annual temperature from +8 ° C to +14 ° C (Southern regions of Russia, Crimea) — from 3 to 5 meters.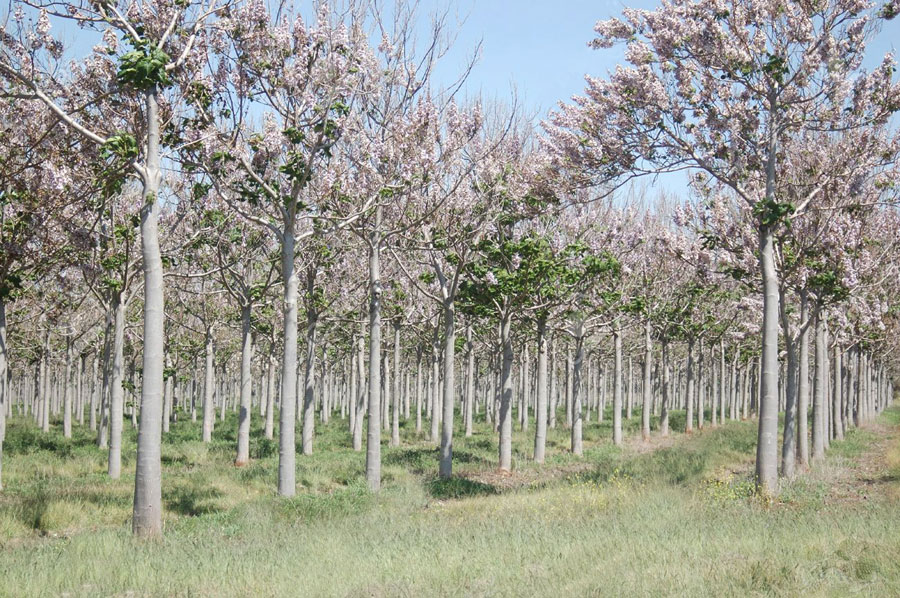 The 6-year-old Paulownia tree will already reaches a thickness of 30 centimeters and a height of 15 meters. For example, you can take a look on the samples of Paulownia and Oak wit the same diameters. The difference is really impressive.